What Is A Turbo Actuator and How Does It Work?
A turbo actuator is nothing but a type of valve which helps in the processing of diverting exhaust gases from the turbine wheel. This helps in controlling the turbine speed and also prevents it from gaining too much of momentum. It also helps to regulate the compressor speed and can be very effective when it comes to boosting the pressure.
This can help protect the turbocharger from different types of wear, by controlling the maximum boot pressure of the machine to a secured level. The exhaust of a vehicle is used by a turbocharger for powering the turbine. This helps to force maximum amount of air into the engine of the vehicle, which makes it run faster.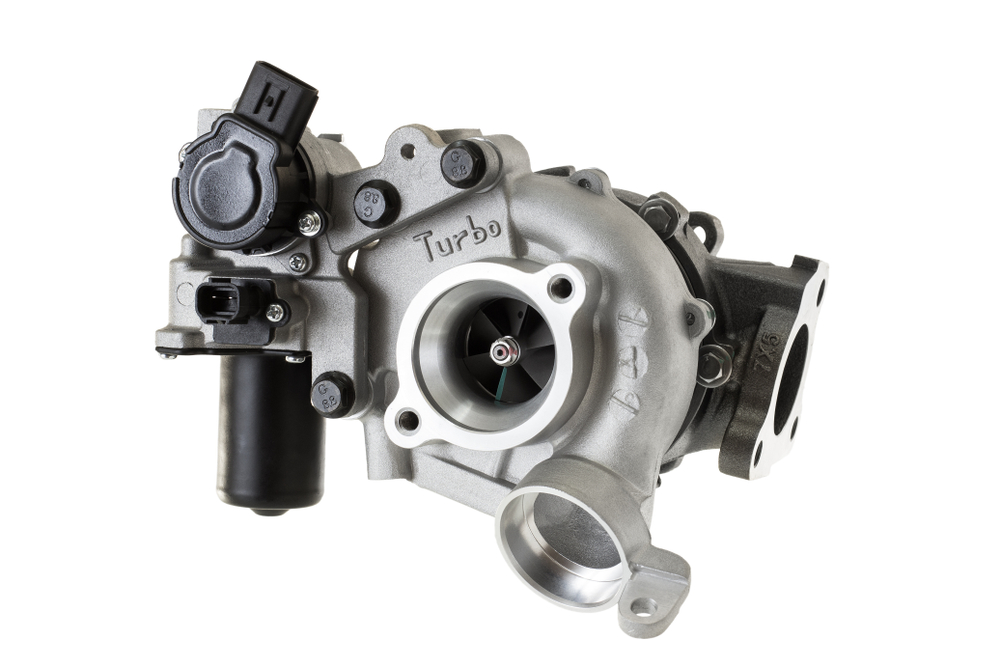 What is the Function of a Turbo Actuator?
The job of a turbo actuator is quite simple, yet a very vital one. It basically acts as a device to release pressure from the valve which plays an important role when it comes to controlling the boost output of the turbo. It plays an important role in diverting the excess amount of exhaust gases away from wheel of the turbine.
How does a Turbo Actuator work?
A turbo actuator is a very simple machine, which features a diaphragm and a spring. The main function of the spring is to hold waste shut till the pressure of the boot achieves a set level. Then it opens up, which allows the gas to pass through, which in turn helps in the process of reducing the boot pressure.
What are the Alternatives to Turbo Actuator?
Fitting a bleed valve can be an alternative option to a turbo actuator. This offers a controlled air leak mechanism into the actuator pressure line of the waste. This means that extra boot needs to be created by the turbo for the purpose of activating the actuator. However, though a bleed valve is considered to be an alternative to an actuator. It is always recommended that you used an actuator to get the best of results.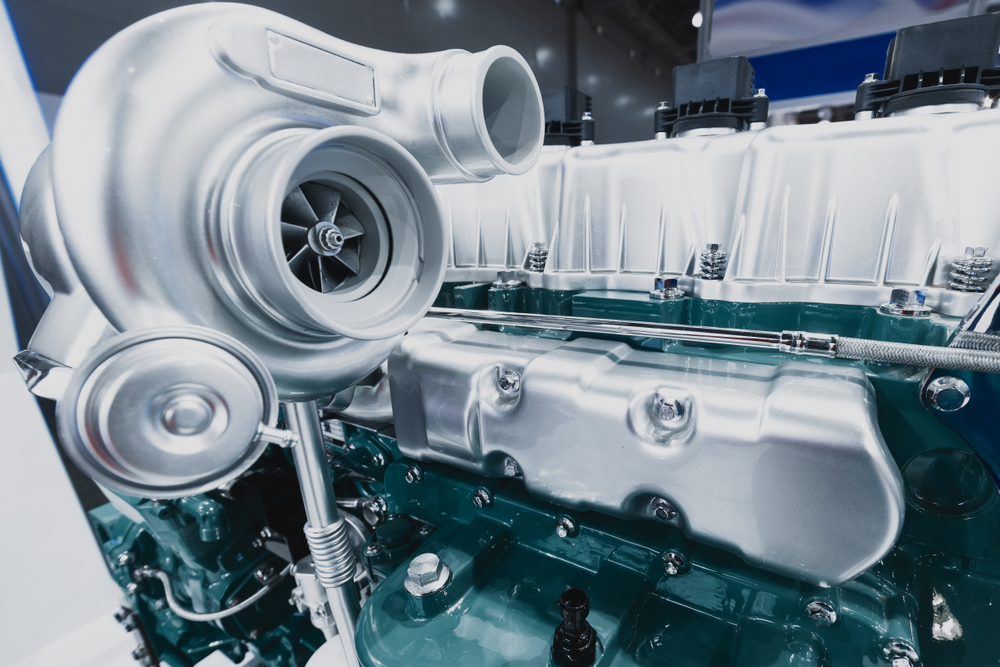 Symptoms that your Turbo Actuator is not functioning properly
Here are some of the symptoms which would give you a clear indication that there is something wrong with the turbo actuator. Here are some of them
The engine management light would keep on flashing continuously over a long period of time.
There would be a total loss of power, which would cause the machine to go into sleep mode.
Low boost is another important symptom which you need to look for.
Like low boost, over boost is also another issue that should raise the red flags.
Your turbocharger is generating excessive amount of noise then you need to know this is much higher than normal
In that case, it is a clear indication, that there is something wrong with it.
The machine would start generating different types of fault codes.
These are some of the symptoms you need to look for. If you encounter any one of them, it is time to get in touch with a technician.
When it comes to a turbo actuator, these days, there are tons of different options which are available in the market these days. These devices come with different levels of capacity and power. Though the mechanism followed by these devices is quite simple, yet the job which they do is quite a complex one. As far as controlling the exhaust gases are concerned, there can be no better option than a turbo actuator.
The online stores would be the perfect option for you. They deal in a wide range of different types of brands which are available with varied features and specifications.